Supreme Sports
Performance & Training

 
SSPT's mission is helping people be their strongest both on and off the platform.
Our mantra in 100 words ...
"Perfection is unattainable. Therefore, strive to uphold the standard and be willing to accept excellence. Class, integrity, and respect are the foundation of our ideal. Industriousness and truth are built on that bedrock. Choose and endeavor to always remain true to these values especially when it's most uncomfortable. Love with all your heart and be passionate about something. Always give your best. Play by the rules. Compete. Give more than you take. Worry not about accolades or titles. Remain humble and praise others. Seek wisdom, learn, practice, master, and then pay it forward. Become legendary by leaving a profound legacy."
Hours
Monday to Friday: 6AM – 9PM
Saturday: 8AM – 4PM
Sunday: CLOSED
Location
12054 Parklawn Drive
Rockville, MD 20852-1802
301.231.7778 (SSPT)
Supreme Sports Performance and Training, Inc. (SSPT) serves Washington, DC and suburban Maryland athletes by providing the best strength and conditioning environment in the area.
The facility opened in 2009 and was founded on the belief that athletes and dedicated trainees want a training environment that cultivates enhanced performance and fosters success. Training results are more easily obtained in an environment with the best training tools, free of distractions that might spoil a competitive and winning atmosphere.
At SSPT, we believe that traditional approaches to physical achievement are often based on current industry trends and past methods that have been proven ineffective. So we employ methods based on time-tested ideas, proven scientific principles and new research, as well as our own experiences. Our facility emphasizes only the necessary training implements without nonessential items that waste an athlete's time and interfere with progress.
An individual will work harder and risk more in the company of knowledgeable and trustworthy peers. In addition to providing the best training tools, we're also home to the best and most knowledgeable strength coaches in the area. SSPT creates a culture and a physical surrounding within which athletes can achieve desired results most efficiently. Overall performance increases and injuries will decrease due to the quality of the training environment and the staff's expertise. Personal gains, such as improved performance and well-being, combined with measurable benefits, will create tremendous advantages for both the trainee and coach.
SSPT is an officially recognized Friendly Gym by USA Powerlifting. SSPT is owned and operated by Matthew Gary and Suzanne Hartwig-Gary.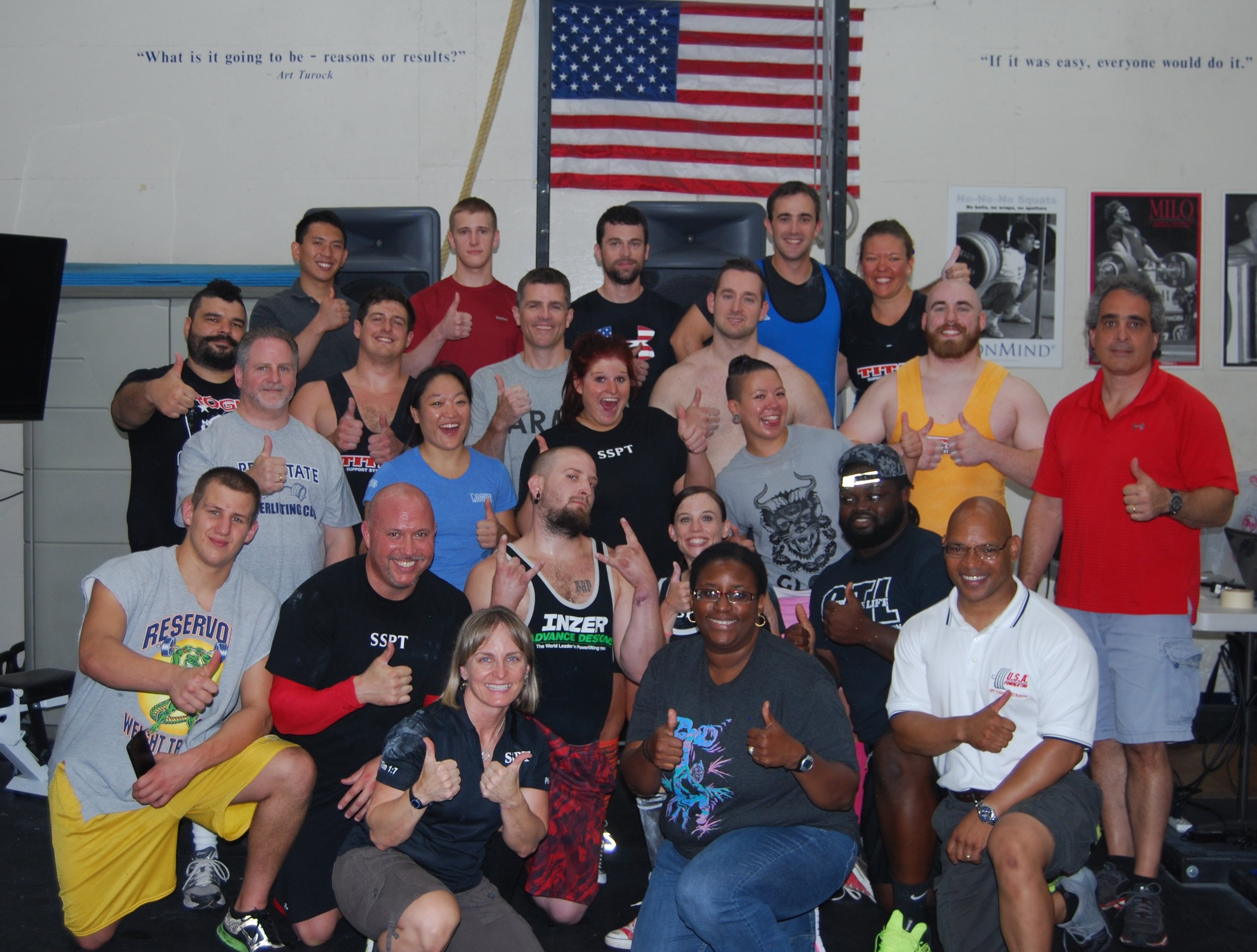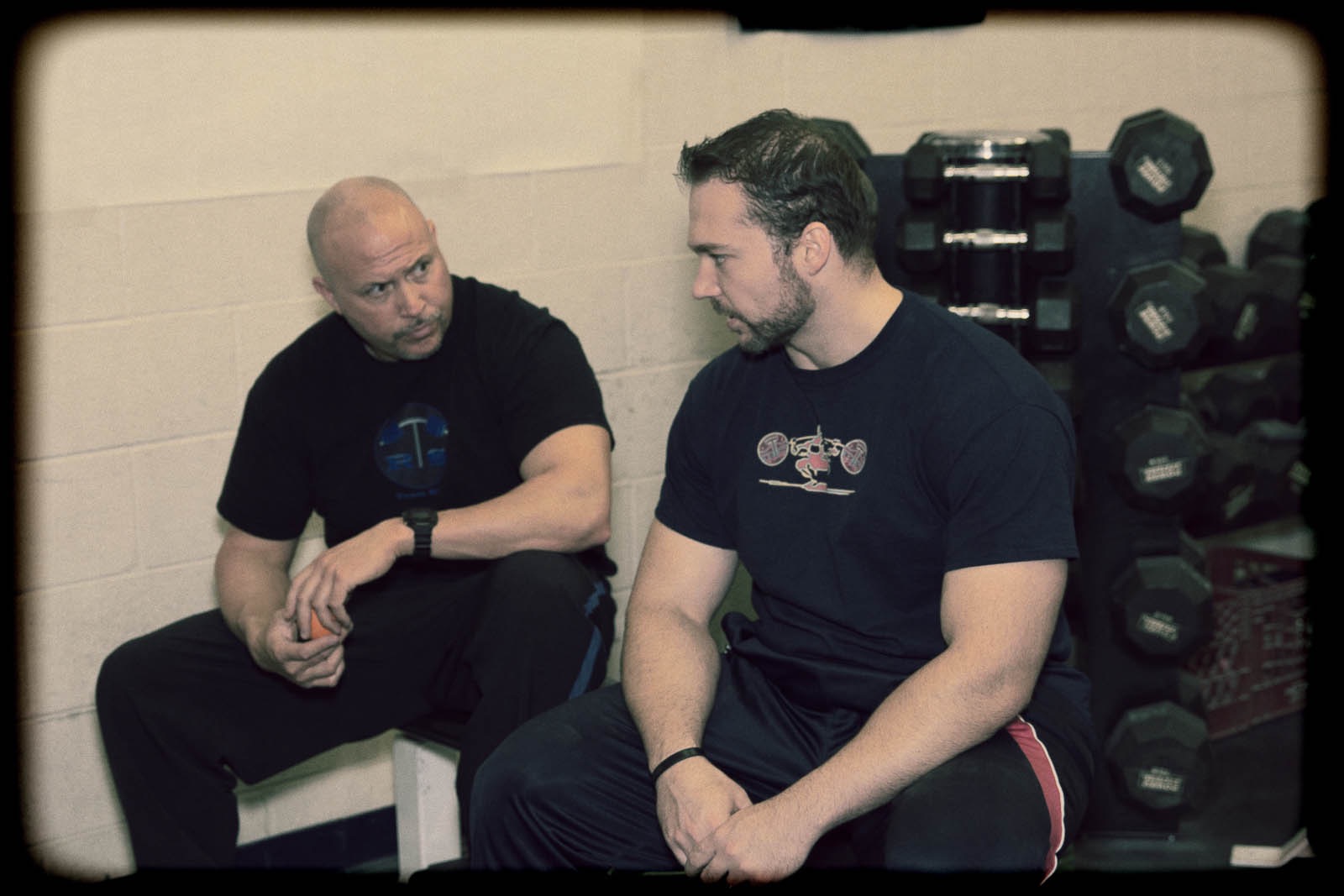 If you're unsure about making SSPT your permanent training home, we encourage you to train here once.
It's only $15 and there's no commitment or pressure. If SSPT isn't for you, we're happy to make recommendations for something more suitable. If you decide to join, we'll put your guest fee toward your membership.
NOTE: We reserve the right to refuse admittance to anyone. All first-time guests and prospective members must present a photo ID and are subject to a short tour including a tutorial of how to use our equipment. Absolutely no one under 18 years of age is permitted unless they are working with a coach.
Memberships
Single Day: $15
1 Week: $35
2 Weeks: $55
3 Weeks: $70
1 Month: $85
3 Months: $225
Annual Membership
Initiation Fee: $30
Monthly Dues: $65